| | | | |
| --- | --- | --- | --- |
| MAC suspends Broncos' Whitfield one game | | | |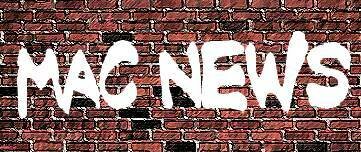 Cleveland, OH The Mid-American Conference (MAC) office announced that it will impose a one game suspension on Western Michigan basketball student-athlete Flenard Whitfield for violating the MAC Sportsmanlike Conduct Bylaws during the Broncos game on March 2, 2011.  Whitfield will be suspended for WMUs next regular season game at Central Michigan on March 5, 2011

The MAC determined that Whitfields actions in the second half during the Ball State contest violated the conference bylaws and sport operating codes section 8.03 (Any person who strikes or physically abuses an official, opposing coach or player).

Whitfield will be able to return to action starting with the first round of FirstEnergy MAC Mens Basketball Tournament play on Tuesday, March 8th.

The MAC considers this matter concluded and will have no further comment.